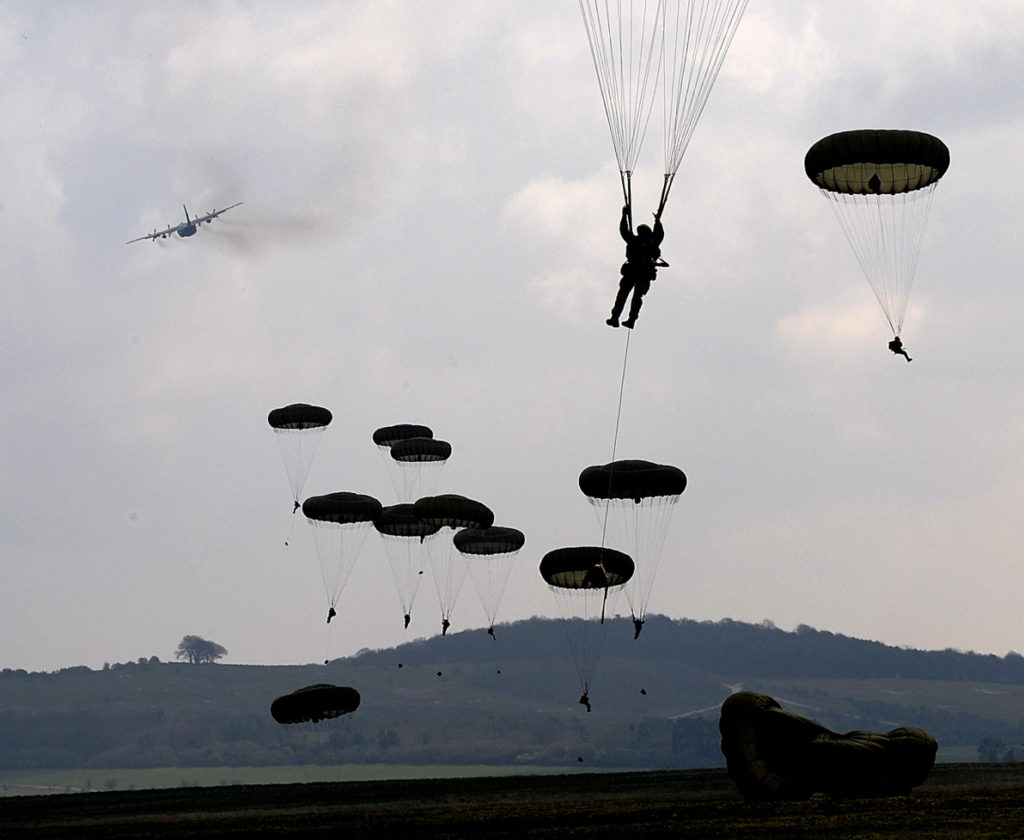 Subscribe to The Army Leader Mailing List
You want military leadership development tools tailored for (and written by) the British military. You check the site when you can, but you want to know when new content is posted.
Let the army leader do the leg work for you. When you subscribe we'll drop quality content straight into your inbox where you'll know about it before anyone else. Fill in your details below to access:
Usable, shareable insights to better you and your unit
Reviews of leadership books
Be part of a leadership development community and sign up below:
Media Credit: Image © Crown Copyright. Used under Open Government Licence v3.0.
The Army Leader will use your data to send you information about our articles and relevant events, products and publications that you may be interested in. You can unsubscribe at any time and I will never share your details with a third party. By signing up you agree that we may process your information in accordance with these terms.